DATA 1 Workshop
Presenters: A. Malcolm Campbell, Laurie Heyer, and Johanna Hardin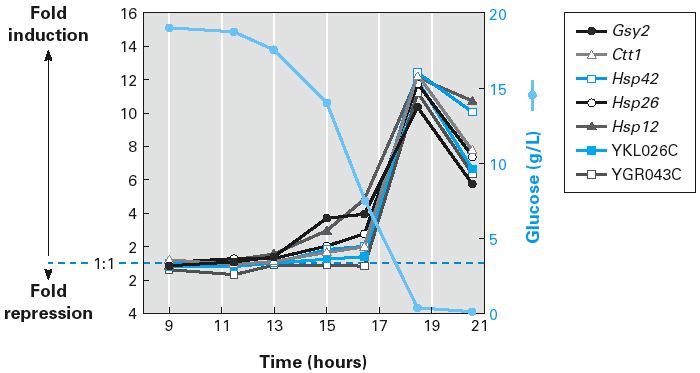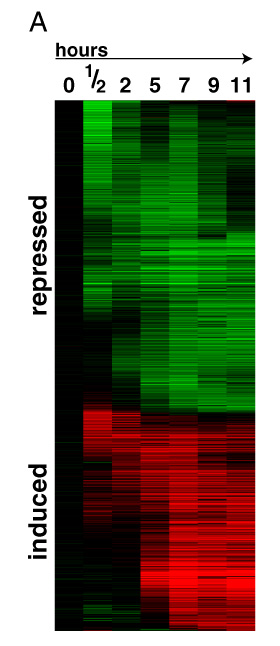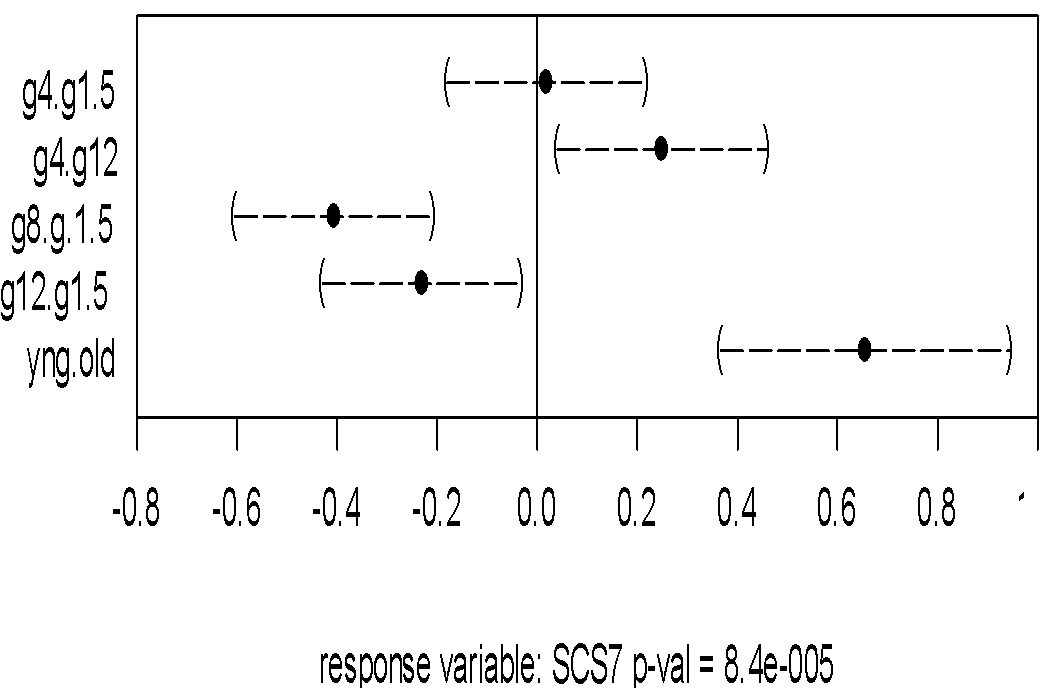 Welcome to the GCAT workshop on Microarray Data Analysis, section 1. In this workshop, you will learn some ways to teach and learn about microarrays and you will try out techniques for acquiring data, clustering data, and determining statistical significance of differences.
You may check into Copley Hall dorm (see maps on the Georgetown University web site) any time after 4PM on Monday, July 5.

We hope you have configured any laptop computer that you want to use in advance, but we recognize that not everyone has had time to do that. If you did not bring a computer, do not worry; a number of computers preloaded with the software will be available for use during the workshop.
Tuesday, July 6
8:00 AM ICC107. Computer configuration period; bring your lap top computer if you brought one that you want to use, and the data team will help you get the right configuration and software loaded for the workshop. Leader: Laurie Heyer, Davidson College.
9:00 AM Introduction to Microarray Data (A. Malcolm Campbell,
Davidson College, GCAT Director)
9:45 Introduction to MagicTool (Laurie Heyer, Davidson College)
10:00 Working with Images and Gene Lists in MagicTool (Laurie Heyer)
10:30 Break
10:45 Creating Expression Files in MagicTool (Laurie Heyer)
11:30 Managing Expression Data in MagicTool (Laurie Heyer)
12:00 lunch break
1:00 Exploring and Clustering in MagicTool (Laurie Heyer)
2:30 Break
2:45 Statistical analysis/introductory data sets. (Jo Hardin, Pomona College)
4:00 Begin to work with data set, trying out methods presented. Please work in
pairs sharing a computer. (Laurie Heyer/Jo Hardin)
6:00 Dinner.
8:30 Optional Mac software workshop, Malcolm Campbell, Copley
residence hall lounge.
Wednesday, July 7 (check out of the dorm before 10 AM)
9:00 AM ICC 103. Recap of analytical tools/data sets; discussion of experiences in first
work period; questions/answers re data analysis startegies and methods.
Discussion leader: Jo Hardin.
9:30-11.45 Continue to work with data sets and methods. Hardin, Heyer
11:45 Fill out workshop evaluation forms.
12:00 lunch; workshop ends.