(Most of) the scholars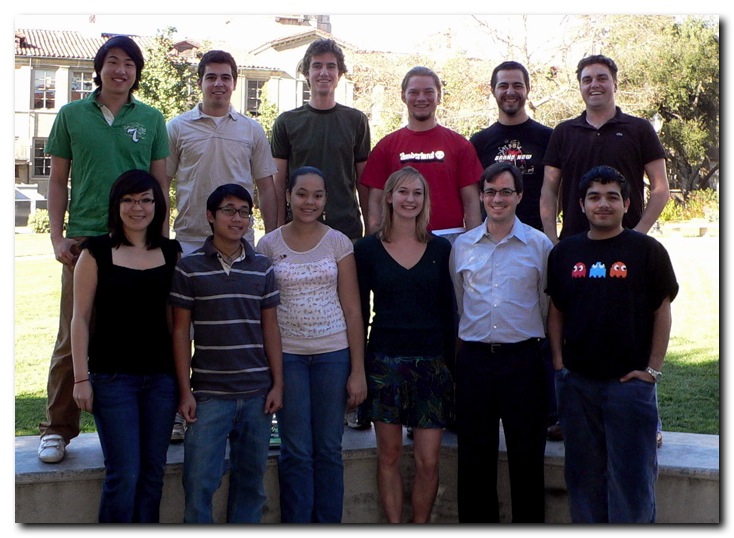 What is here?
The notes here summarize the main points of a class session. They typically continue the discussion with additional material or thoughts.
You will also find remarks about grades and writing philosophy papers here. Announcements, the syllabus, reserve readings, and paper topics are available through Sakai.
Notes

Metaphysics
Williams on personal identity

Can questions about personal identity have indeterminate answers?

Parfit on personal identity