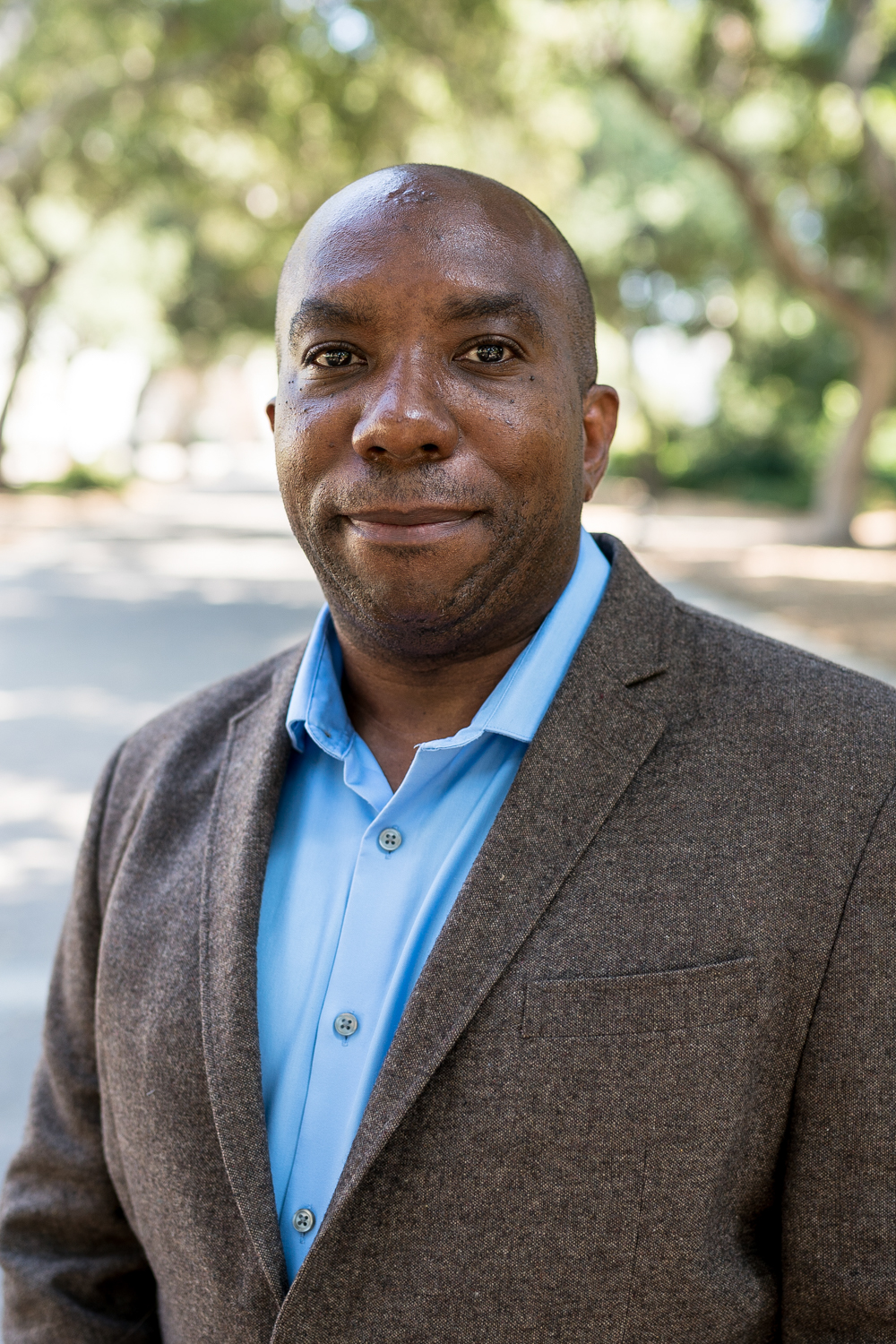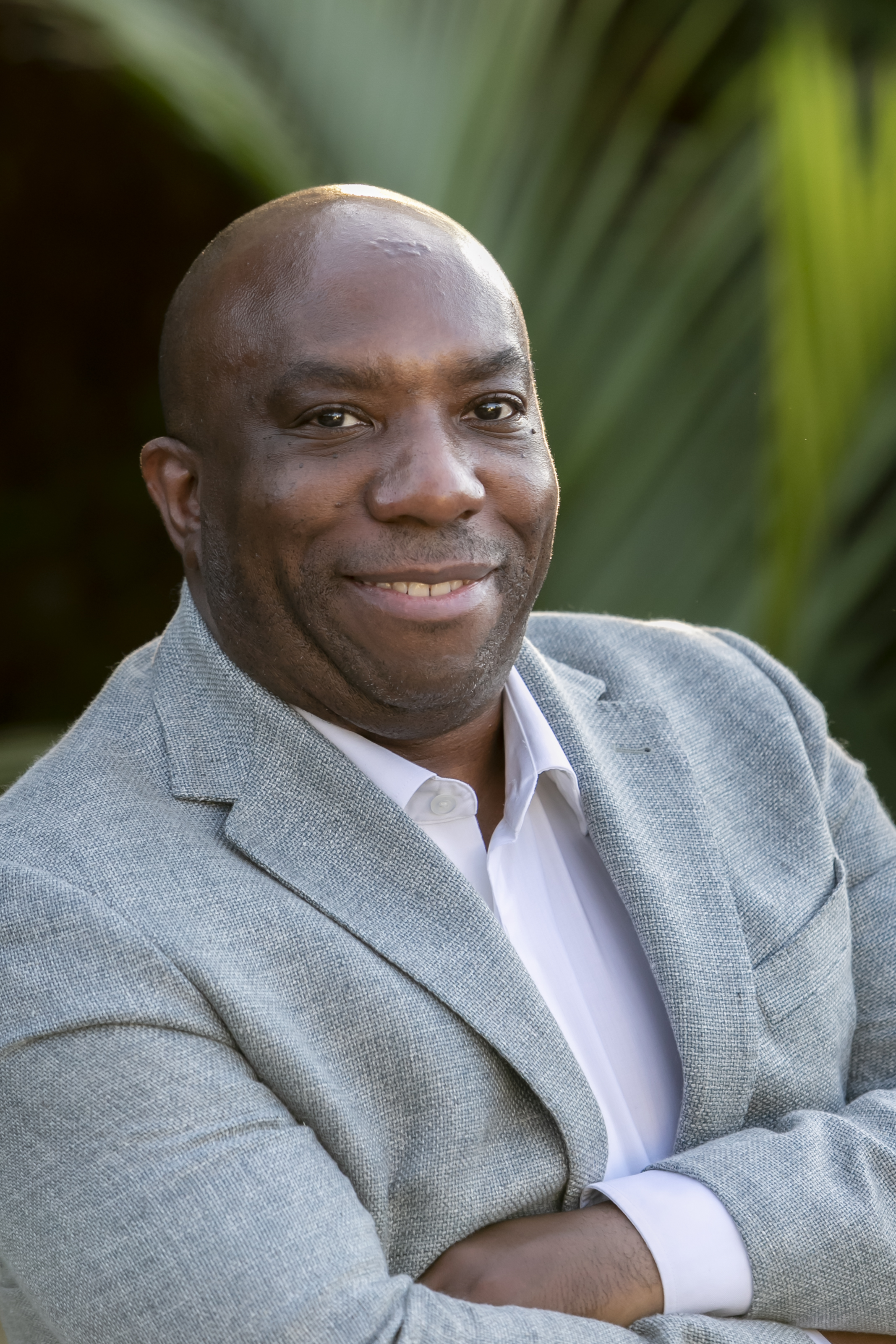 I am a Professor of Mathematics at Pomona College; previously I was a Professor at Purdue University. Here's my explanation of why I left Purdue after 14 years. You can read about my life in detail at the MacTutor History of Mathematics archive.
I've been working on properties of Selmer groups for elliptic curves using class groups of number fields, as well as properties of Dessins d'Enfants. I run an REU which focuses on understanding properties of Belyi maps, and I maintain a blog about Dessins d'Enfants.
I am also working on a history project for African Americans in the mathematical sciences. I am the lead for updating the MAD Pages. You can check out a recent profile in The Student Life on the work.
The easiest way to contact me is by scheduling a time with Calendly.
---
Activity within Professional Organizations
Events Organized
Talks and Appearances
On May 16, 2022, I will give a talk in the Contextualizing Engineering and Applied Science: History, Ethics, and Identity in STEM Seminar Series and Discussion Group at the California Institute of Technology in Pasadena, CA.
On May 24, 2022, I will be a panelist for How to Run a Successful REU as part of the virtual seminar Lunch in the time of COVID.
On August 6, 2022, I will be a panelist for Building Community and Belonging in Mathematics at MAA MathFest in Philadelphia, PA.
On September 9, 2022, I will visit Hartwick College in Oneonta, NY.
From September 30 to October 1, 2022, I will give a series of talks at the Iowa Section of the MAA Fall Meeting at Coe College in Cedar Rapids, IA.
On October 17, 2022, I will give a colloquium at Montana State University in Bozeman, MT.
In January 2023, I will give the Pi Mu Epsilon J. Sutherland Frame Lecture at the Joint Mathematics Meetings in Boston, MA.
On February 25, 2023, I will speak at the MAA Golden Section 2023 Annual Meeting at Santa Rosa Junior College in Santa Rosa, CA.
On March 31-April 1, 2023, I will give a talk at the Kentucky Section of the MAA Annual Meeting at Georgetown College, Georgetown, KY.
On April 21-22, 2023, I will speak at the MAA Rocky Mountain Section Spring 2023 Meeting at Black Hills State University in Spearfish, SD.
Featured In the Media